Shiga Kogen covers a vast area and is home to a wide range of unique inns, lodges and hotels!
We've created a map via Google Map that includes all the accommodations that lets you choose one that fits you!
You can also discover hot tourist locations and brilliant places to visit as well!
Accommodation Map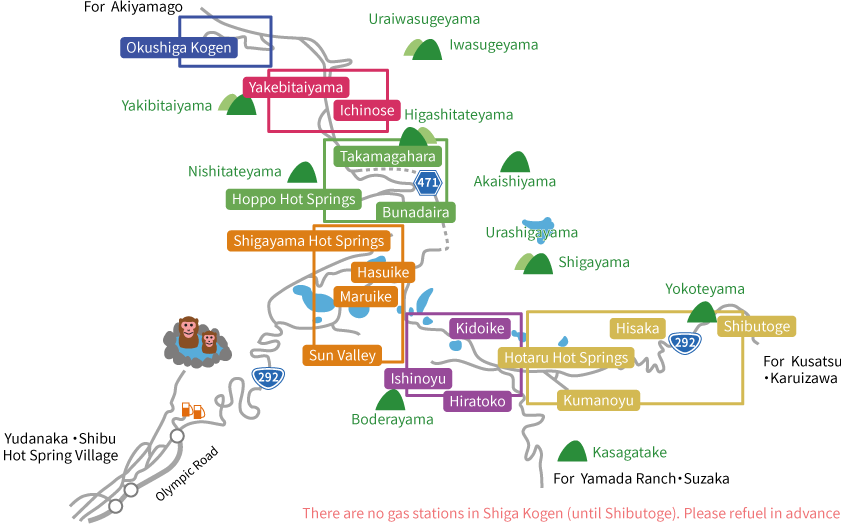 Must See Areas!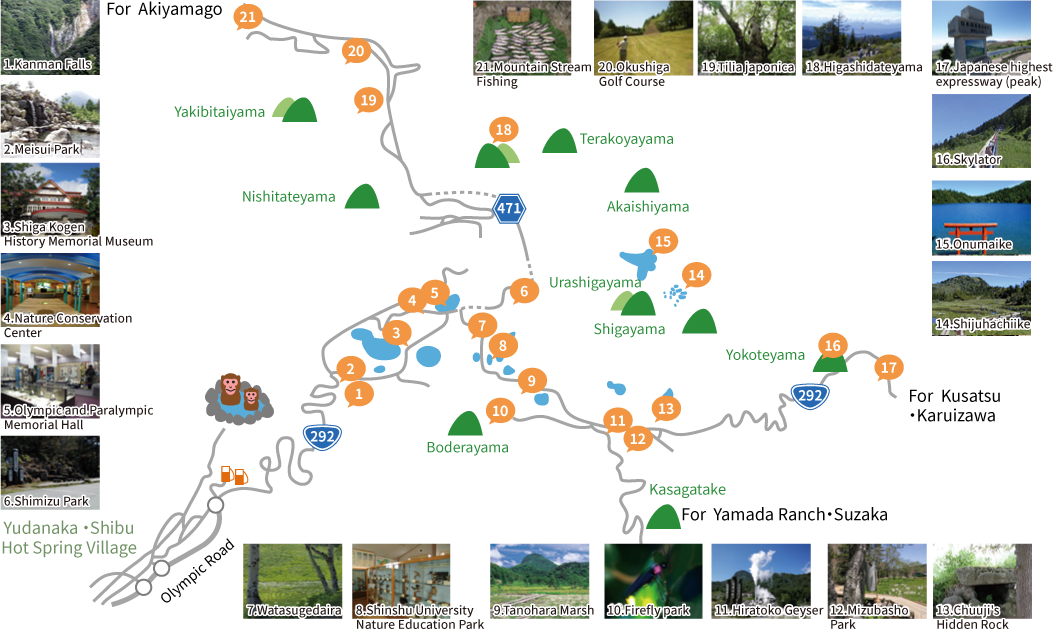 PAGE TOP