Shiga Kogen UNESCO Eco Park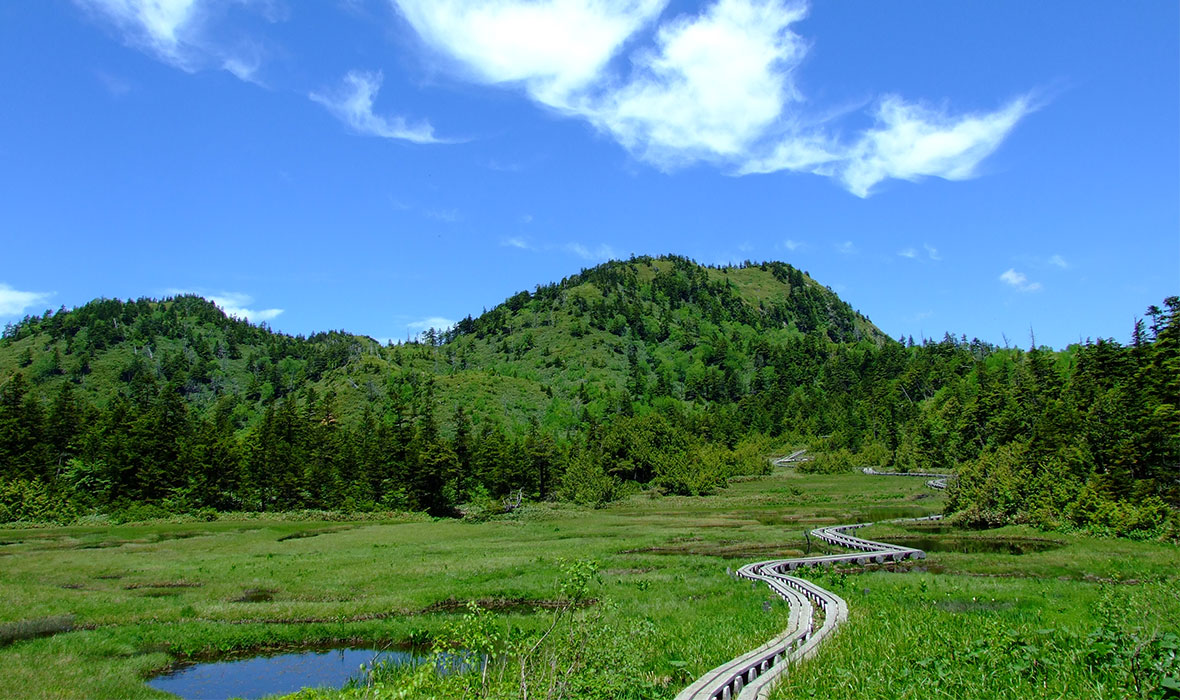 A UNESCO Eco Park is an internationally registered protected area, recognized by UNESCO as an area best suited for the achievement of its project plan (MAB Plan) to conduct scientific exploration, education, and training to promote the harmonious coexistence of human society and nature and the sustainable use and conservation of natural resources.
Shiga Kogen was registered in 1980, and thanks to the efforts of local residents, the pristine natural environment and ecosystems of precious flora and fauna are still being preserved, and efforts are being made to create a sustainable region in harmony with human society and nature.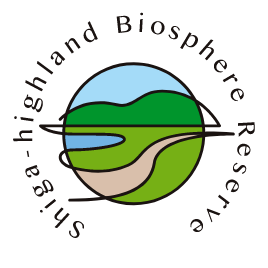 Roles and Functions of UNESCO Eco Parks

Maintenance Function
It should be an area important for the protection of biodiversity, including human life and its impacts

Economic and Social Development
Sustainable environment and resource use and economic development of local communities

Academic Research Support
It should be a place for academic research and study, education and training, and human resource development
Three zones for realizing "symbiosis between human society and nature"
UNESCO Eco Parks are characterized by the adoption of three land use categories in order to realize the "symbiosis between nature and human society".

Core area
Areas with highly valued natural ecosystems. Areas with strict legal protection and long-term conservation.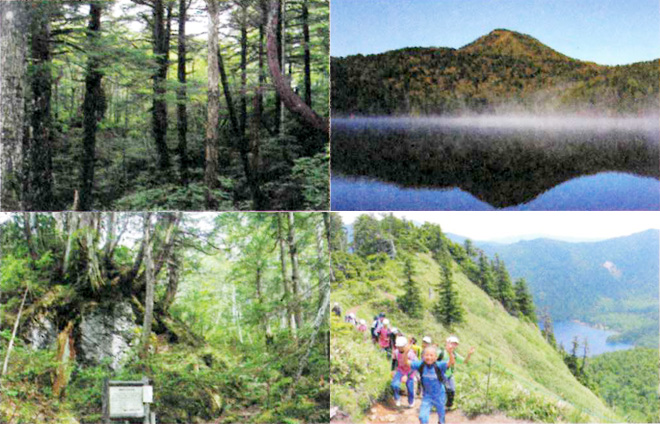 Buffer zone
Areas located to protect the nature of the core area and used as a site for academic research and ESD education.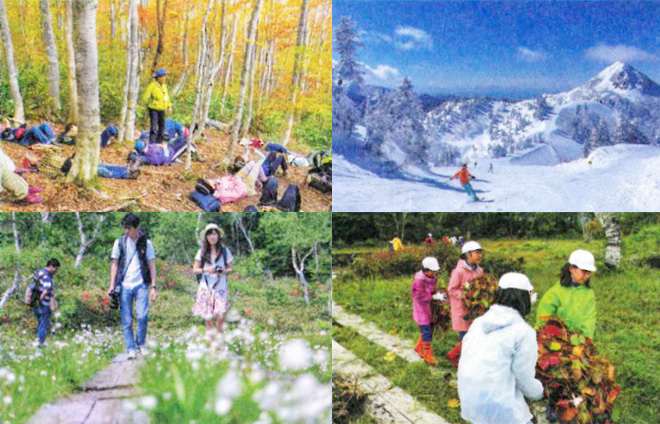 Transition area
Regions that target human living areas, and aim to develop sustainable communities in harmony with the preservation of the natural environment.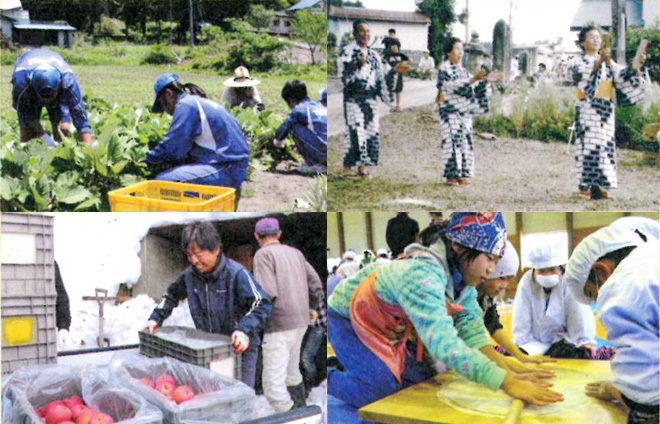 ESD
ESD(Education for Sustainable Development)is an education that fosters leaders of sustainable development.
In addition to the environment, various issues of modern society, such as poverty, human rights, peace, and development, are linked to everyday life around us, and we aim to create new values and actions to solve these issues.
Our goal is thereby to nurture leaders who will engage in learning and activities aimed at achieving a sustainable society.
This ESD is the key to the realization of the 16 goals of the SDGs as well as Goal "4: Quality Education for All" of the SDGs.
ESD Activities in Shiga Kogen
Environmental Learning Program in Shiga Kogen
The Shiga Kogen UNESCO Eco Park has been involved in activities to protect and utilize the blessings of nature from long time ago.
The Shiga Kogen Tourism Association, the Nagano Prefecture Shiga Kogen Nature Conservation Center, and the Shiga Kogen Guides Association have been offering the "Shiga Kogen Environmental Learning Program" since 2013, mainly for students, with the aim of achieving ESD education.
Students can deepen their understanding of the natural environment and learn about sustainable conservation and utilization of the natural environment through the lectures, outdoor learning, and writing reports.

UNESCO School
UNESCO Schools are schools that practice peace and international cooperation in order to realize UNESCO's principles as expressed in the UNESCO Charter.
[UNESCO Schools have more than 11,000 member schools in 182 countries around the world and 1,116 schools in Japan (as of June 2019)].
All elementary and junior high schools in Shiga Kogen UNESCO Eco Eco Park are members of UNESCO Schools and are committed to learning from an ESD perspective.
Forestation

Higashi Elementary School in Yamanouchi Town is engaged in a growing seedlings project for tree planting for the reforestation of a closed ski resort.
First and second graders grow seedlings from acorns grown in Shiga Kogen, third and fourth graders transplant the seedlings that have begun to sprout into a nursery field, and fifth and sixth graders plant the seedlings on the site of ski slope. We practice experiential community learning in coexistence with nature through this step-by-step activity.
UNESCO Eco Park Seminar
We hold UNESCO Eco-Seminars to discuss sustainable regional development utilizing eco-parks with local residents.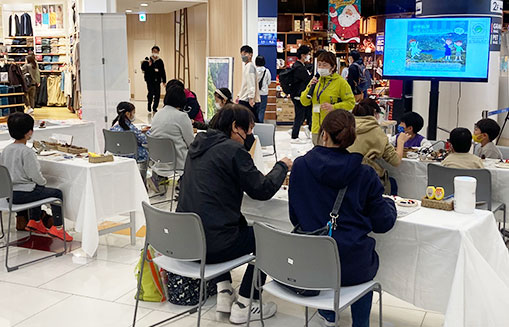 Various initiatives for nature conservation in Shiga Kogen
Preserving char
Zakogawa(Zako River) in Shiga Kogen is a rare reiver in Japan that filled with the clear waters of the rich natural environment of the Iwasuge Mountains, where the native species of natural rockfish (Honshu iwana) spawn and reproduce naturally.
In order to protect the habitat of this native char, local residents strictly manage the water source and control wastewater treatment to prevent pollution by wastewater.
In addition, there are rules such as no-fish zones and limitation in char's body size for mountain stream fishing.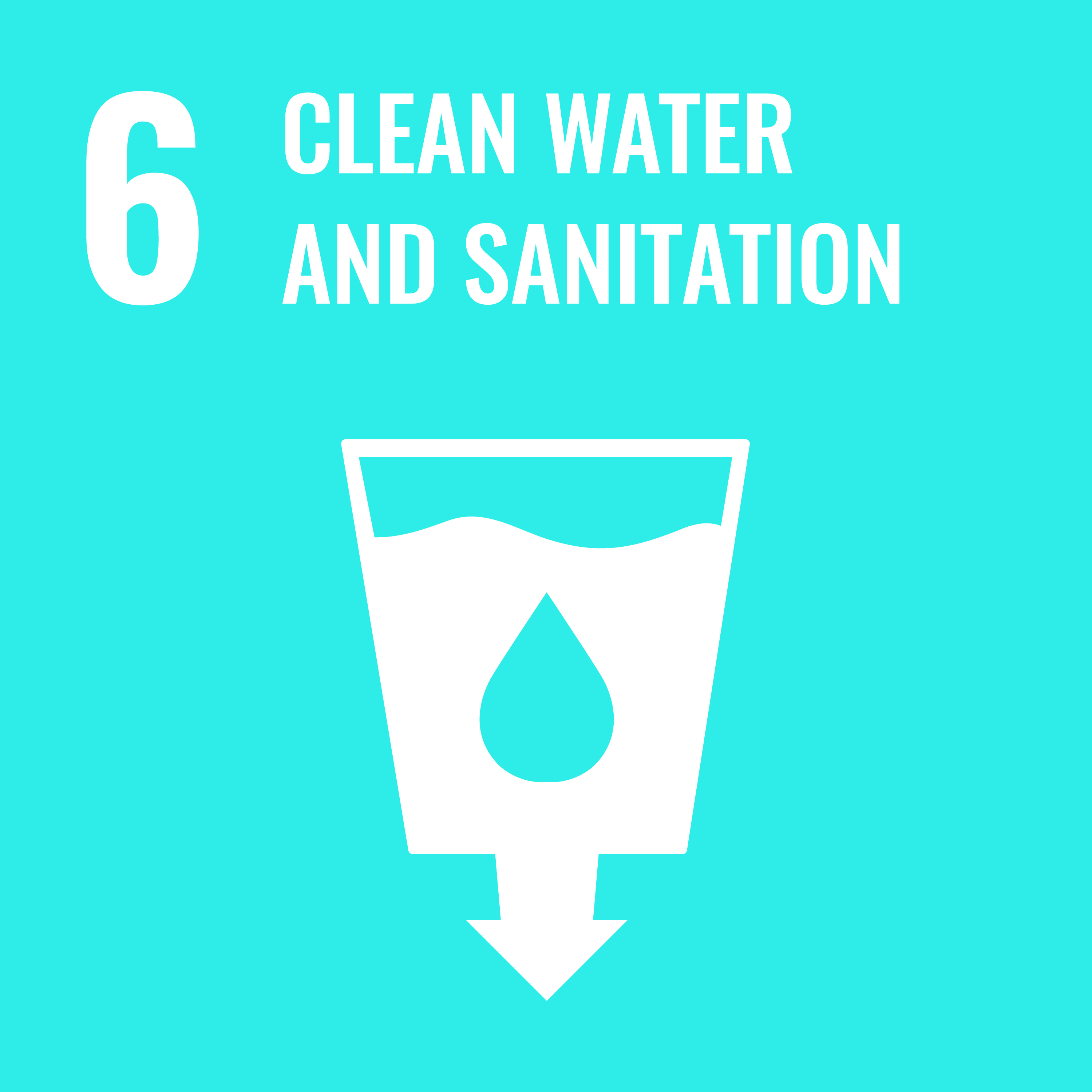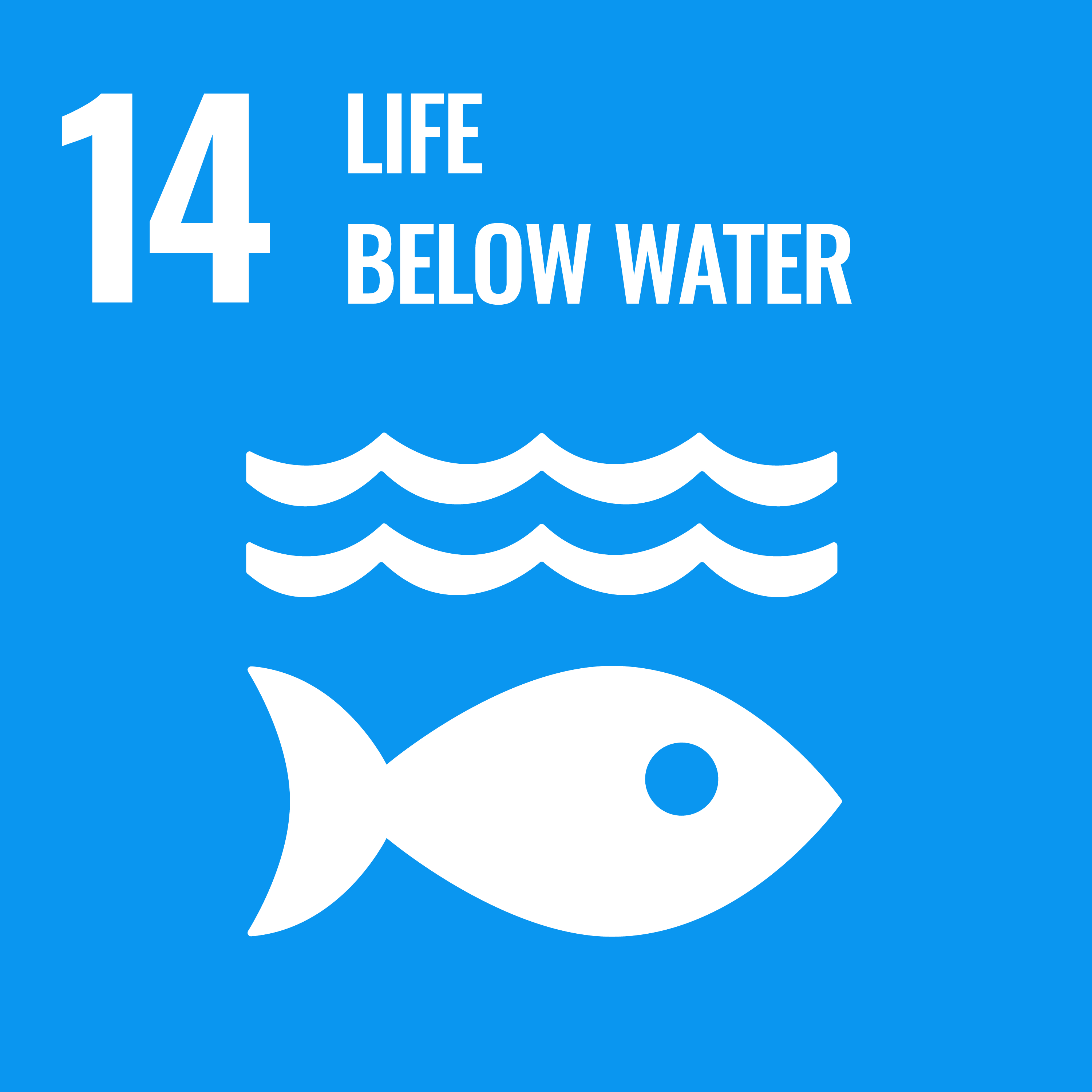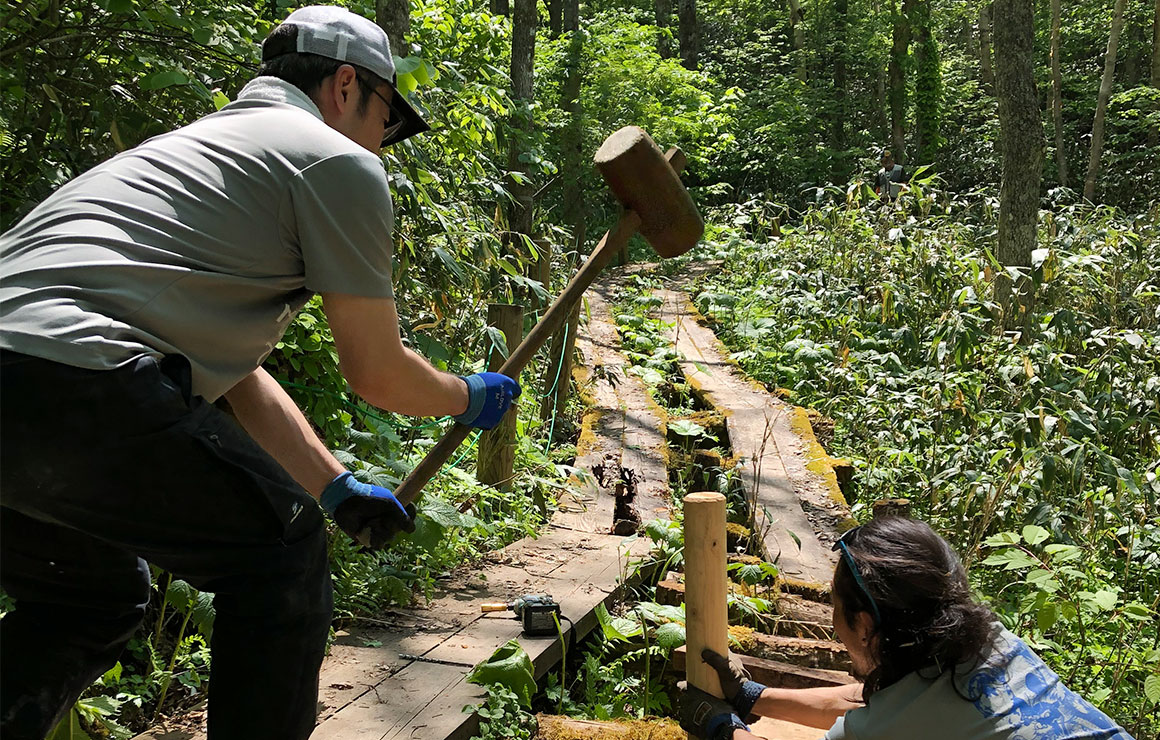 Maintenance and management of the climbing and walking trail environment
Shiga Kogen is dotted with 18 mountains that can be climbed and walking trails.
In order to ensure comfortable use of Shiga Kogen's precious natural environment, we maintain the climbing and walking trails to prevent trespassing into the natural environment outside of the trails.
In addition, we help users to deepen their understanding of sustainable conservation and utilization of the natural environment, through educational activities for nature conservation such as litter pickups conducted by local residents and guide associations.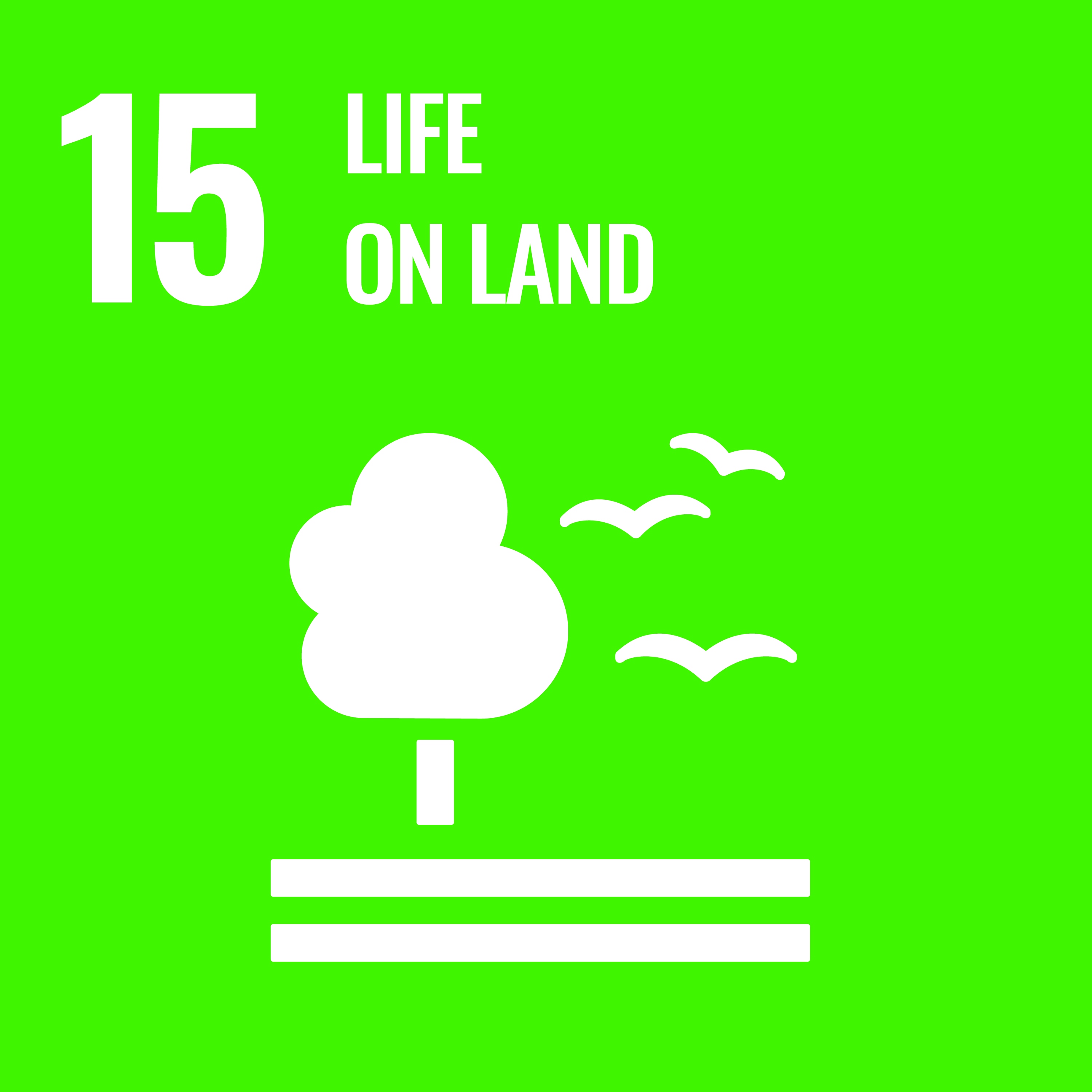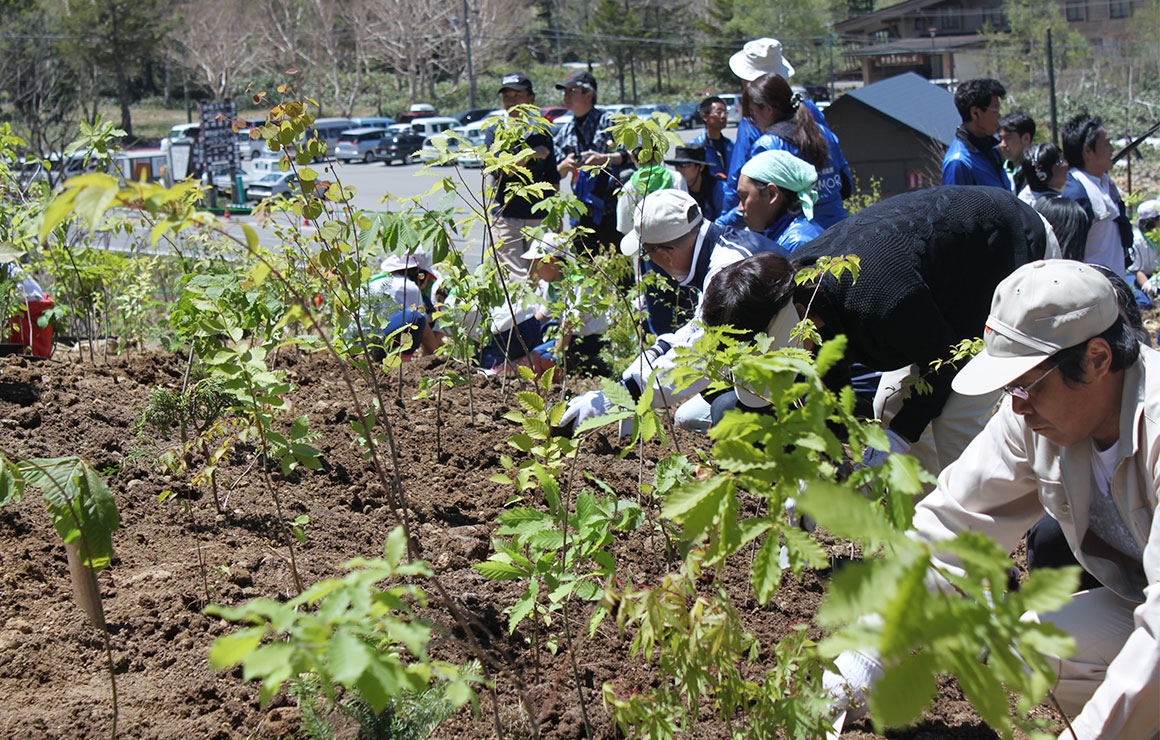 Forest regeneration project (tree planting)
Shiga Kogen is conducting a tree-planting project called ABMORI to reforest closed ski resorts.
The project is being carried out with the cooperation of UNESCO schools in the Shiga Kogen area and local residents.
The seedlings for tree planting are grown by students of Higashi Elementary School in Yamanouchi Town, a UNESCO school, using acorns collected at Shiga Kogen.
Since reforestation takes many years, students from Nakano Nishi High School, a UNESCO school, monitor and record growth of the trees over a 10-year period.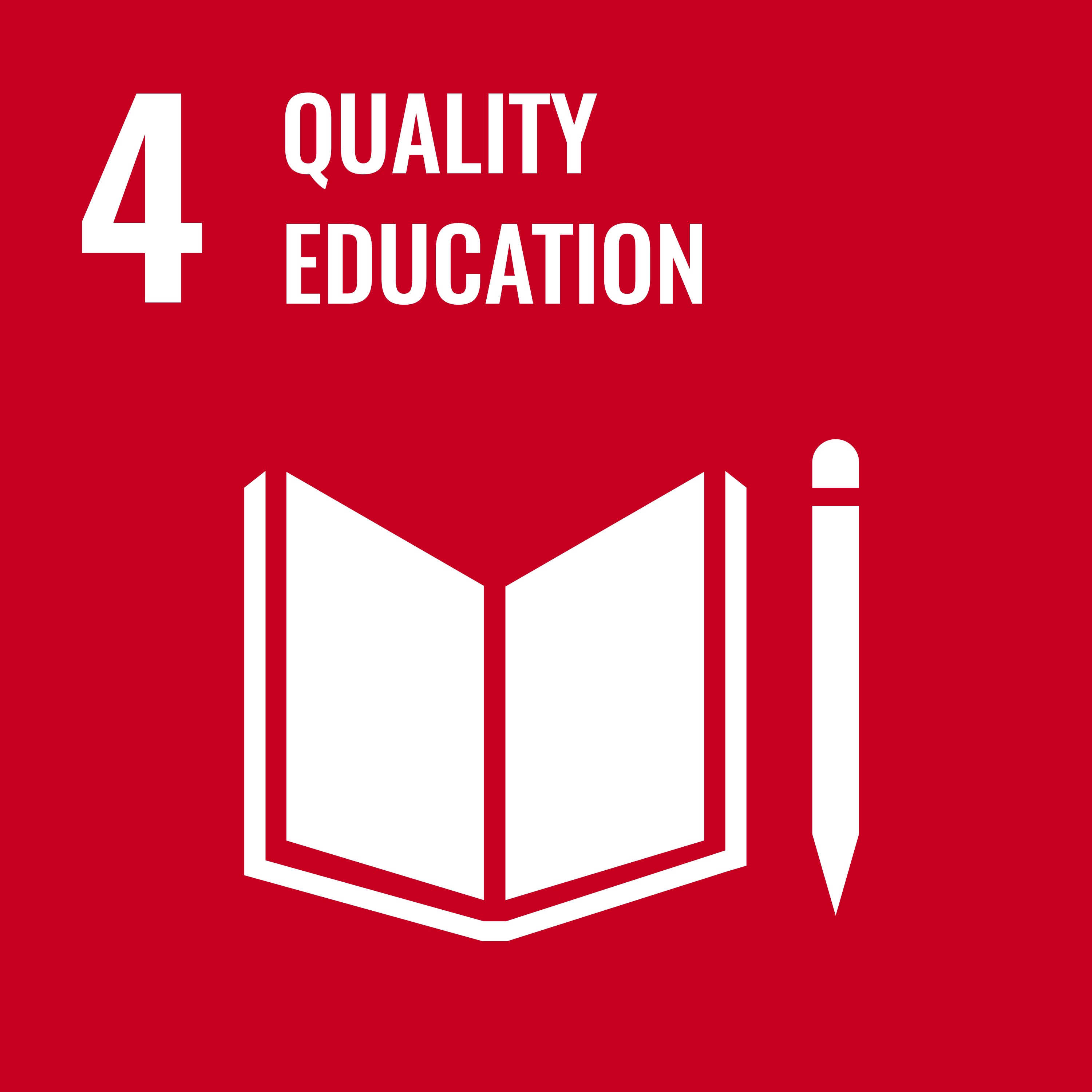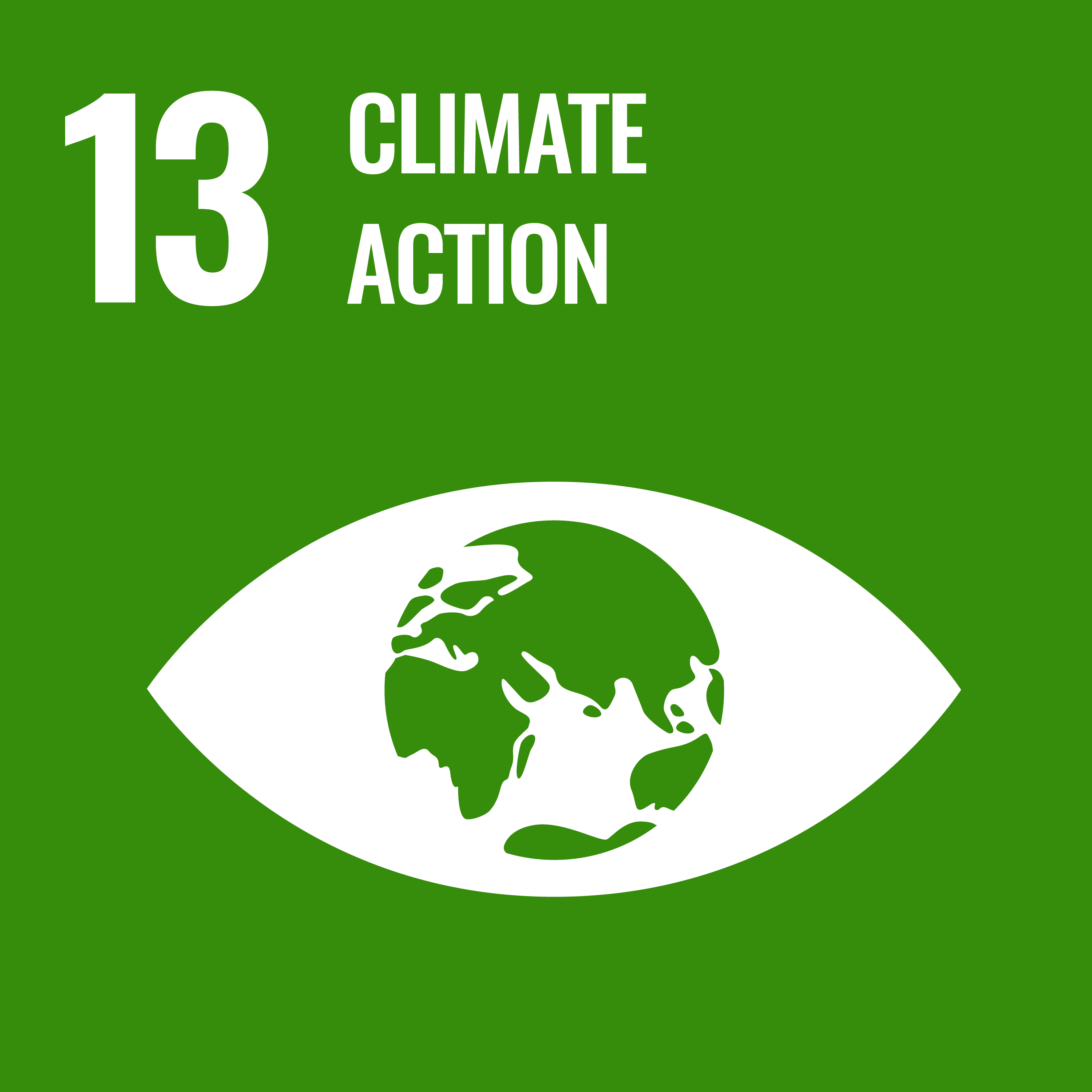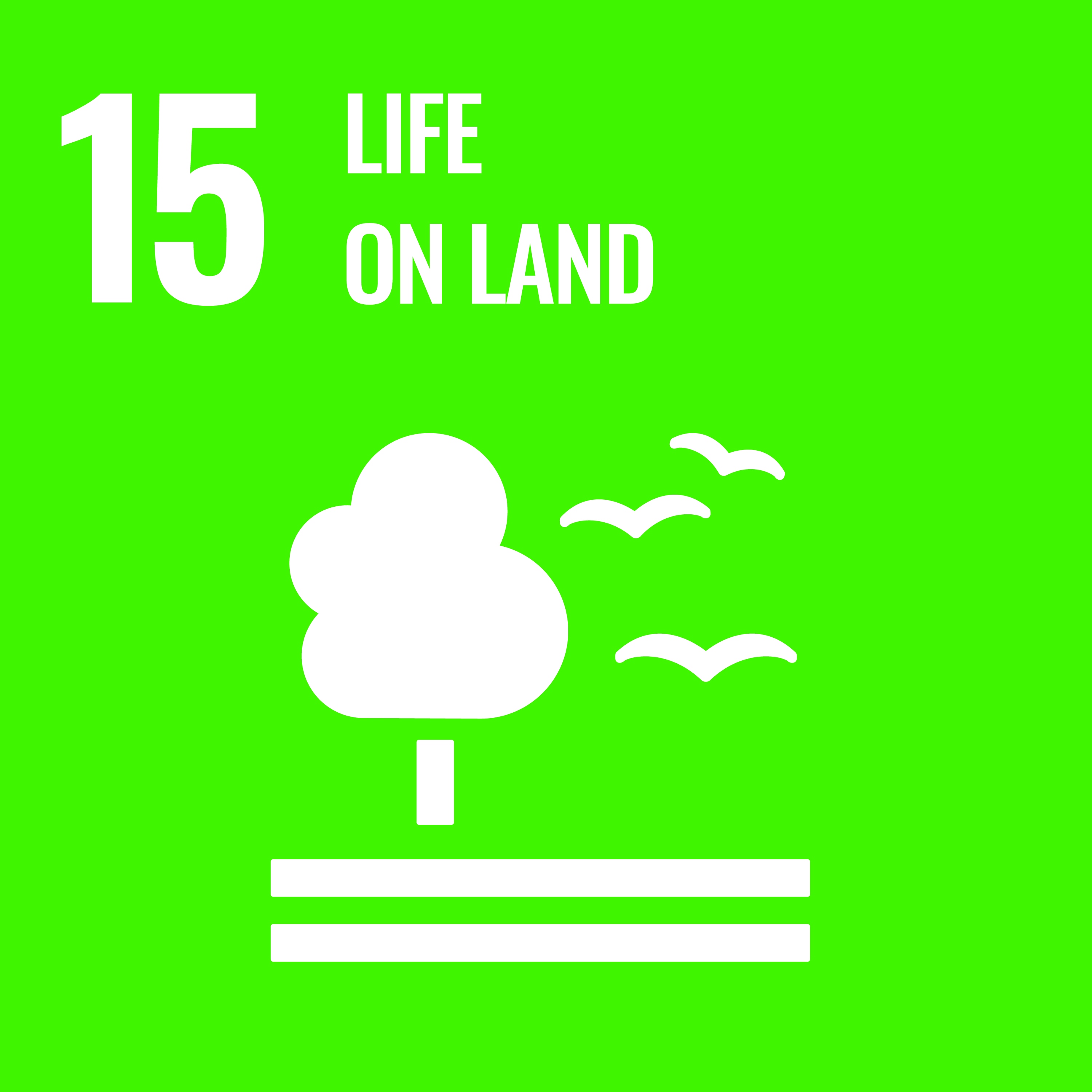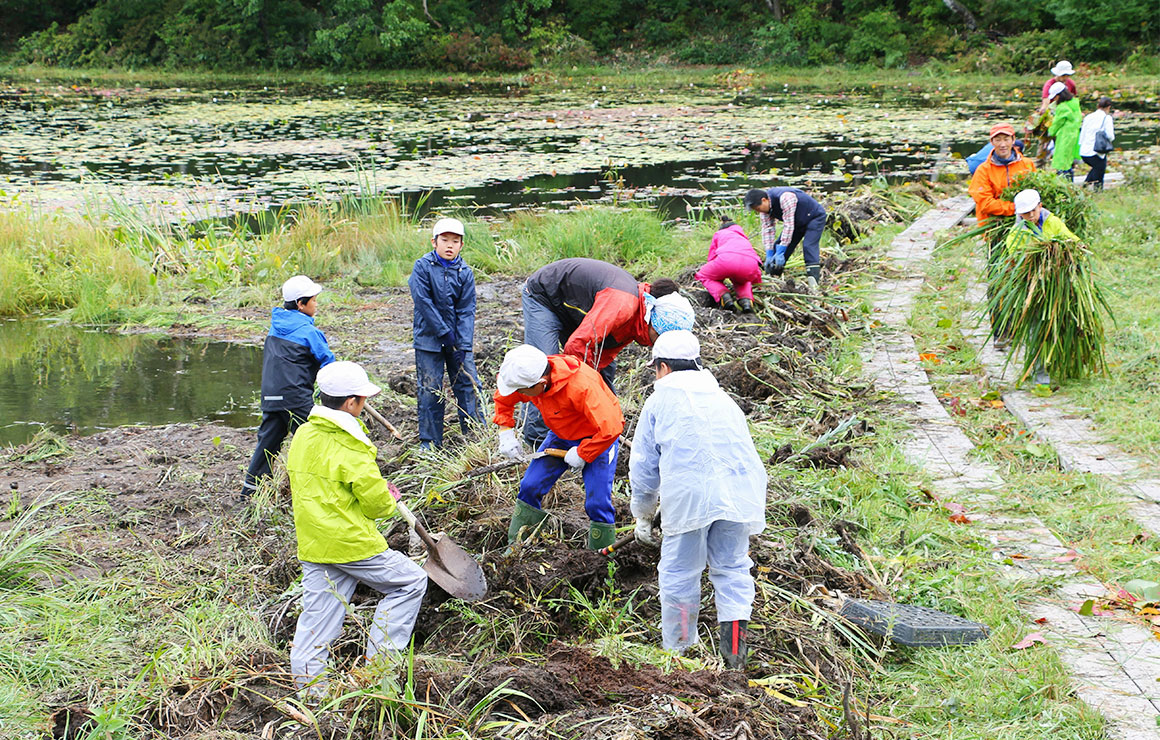 Protection of native plants
In order to protect the valuable native alpine plants that grow wild in the Shiga Kogen, local residents and the guide association regularly conduct extermination work on non-native plants.
Local elementary school students have participated in these activities, providing an opportunity for them to learn about the importance of nature in recent years.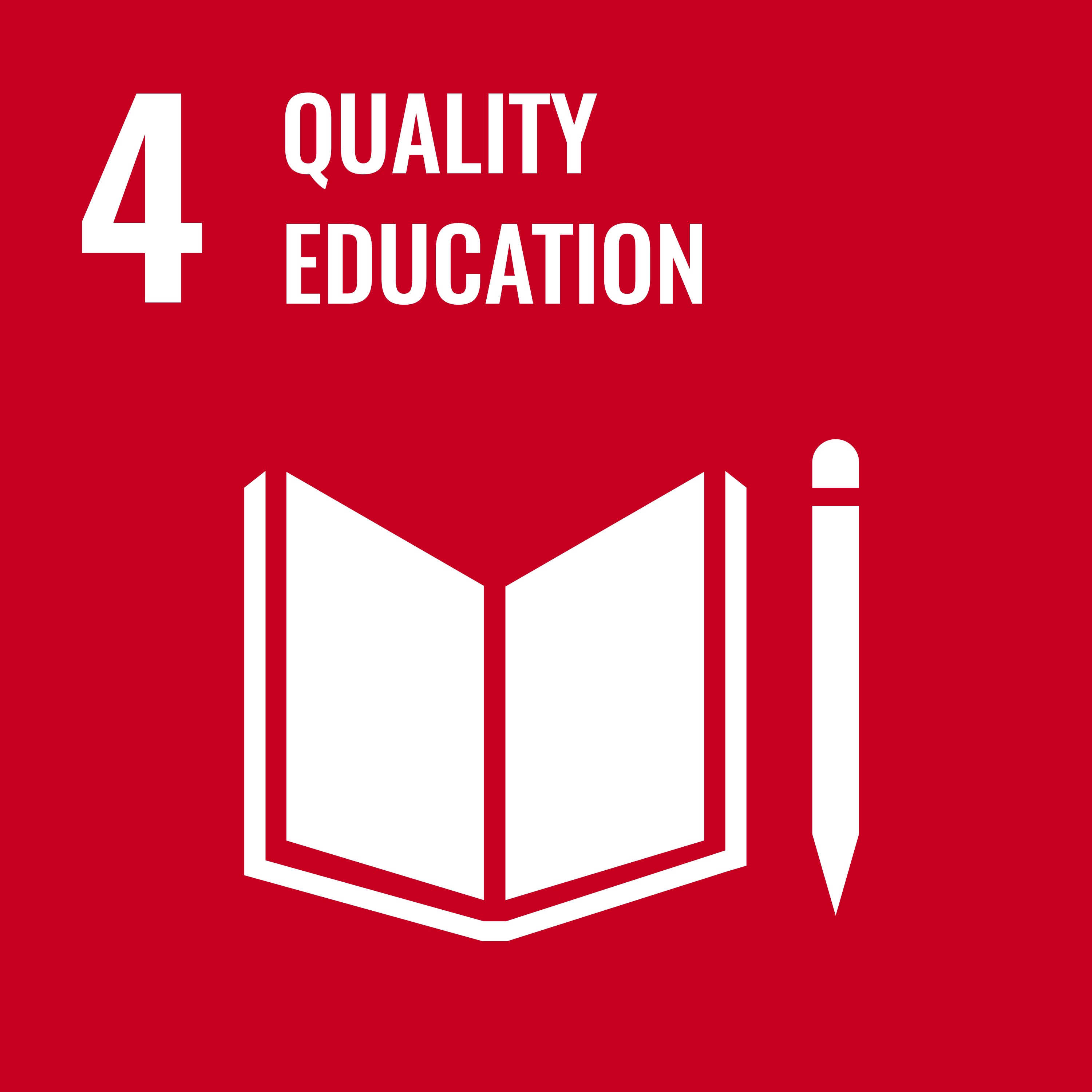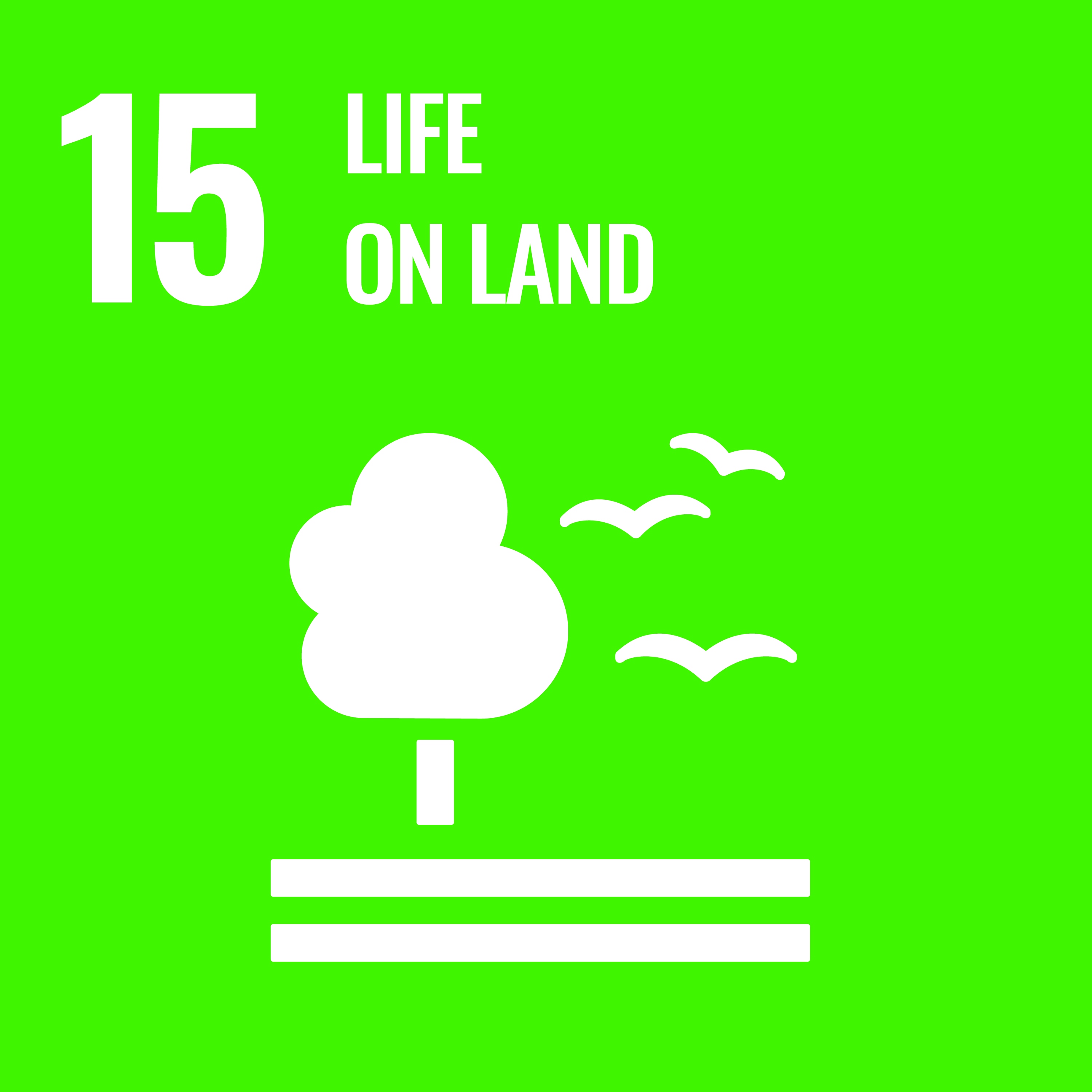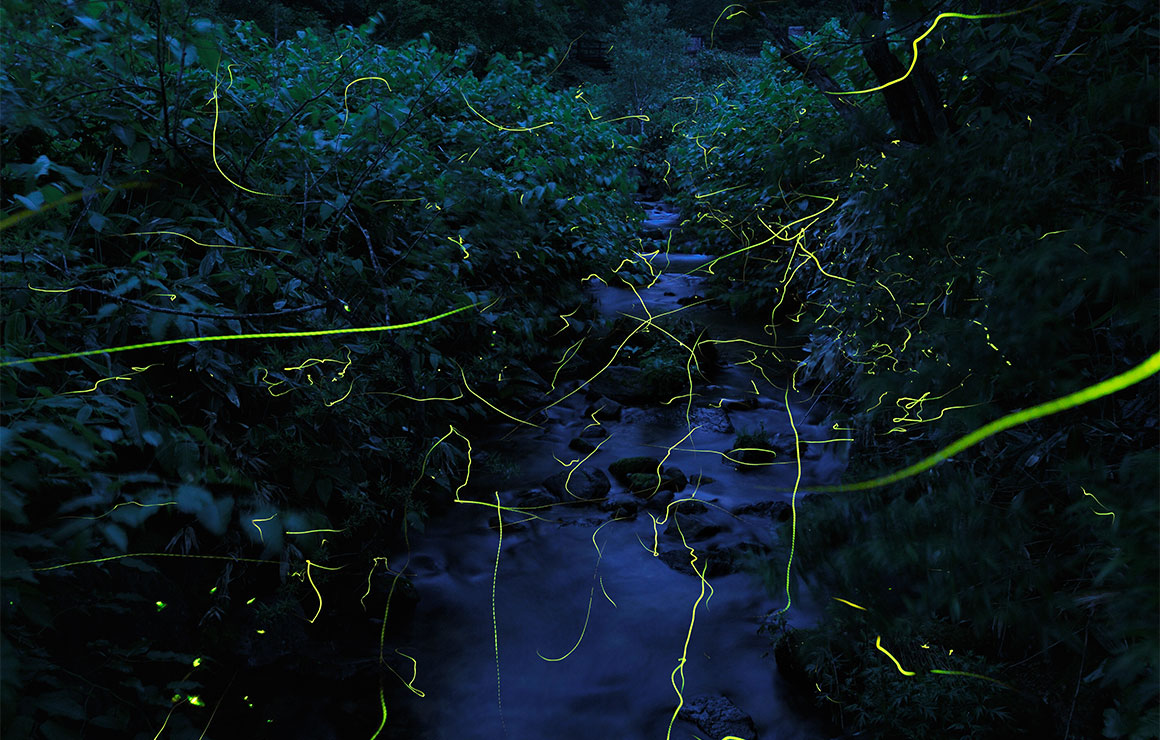 Preservation of Genji Fireflies in Ishinoyu
Genji botaru (fireflies) at Ishinoyu in Shiga Kogen are designated as a natural monument due to their unique characteristics, including the highest altitude and duration of occurrence of fireflies in Japan.
Activities to preserve the firefly habitat are conducted every year at Shiga Kogen, and firefly-viewing rules are formulated jointly by the public and private sectors.
We ask for the cooperation of our visitors in maintaining a healthy habitat for fireflies.
Read more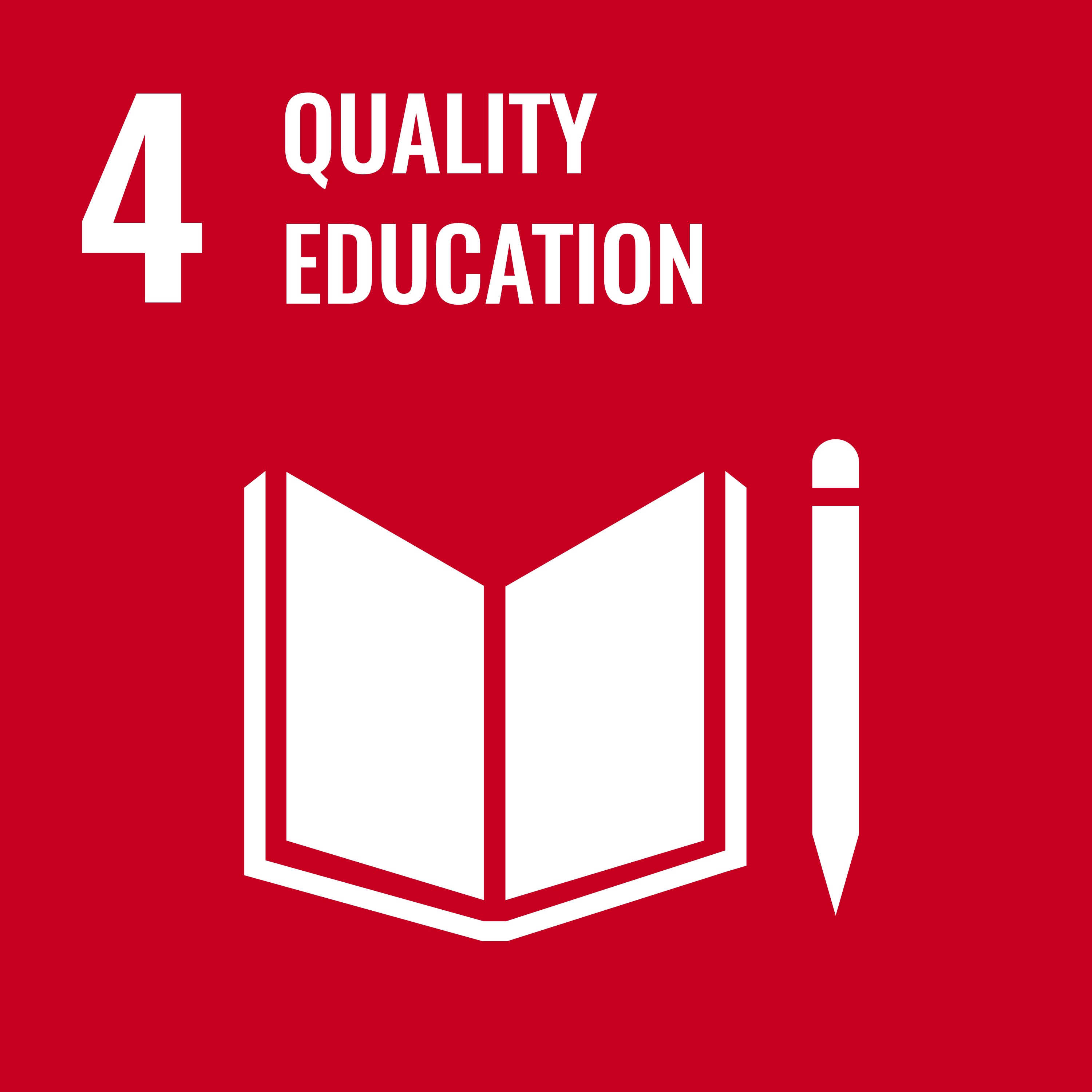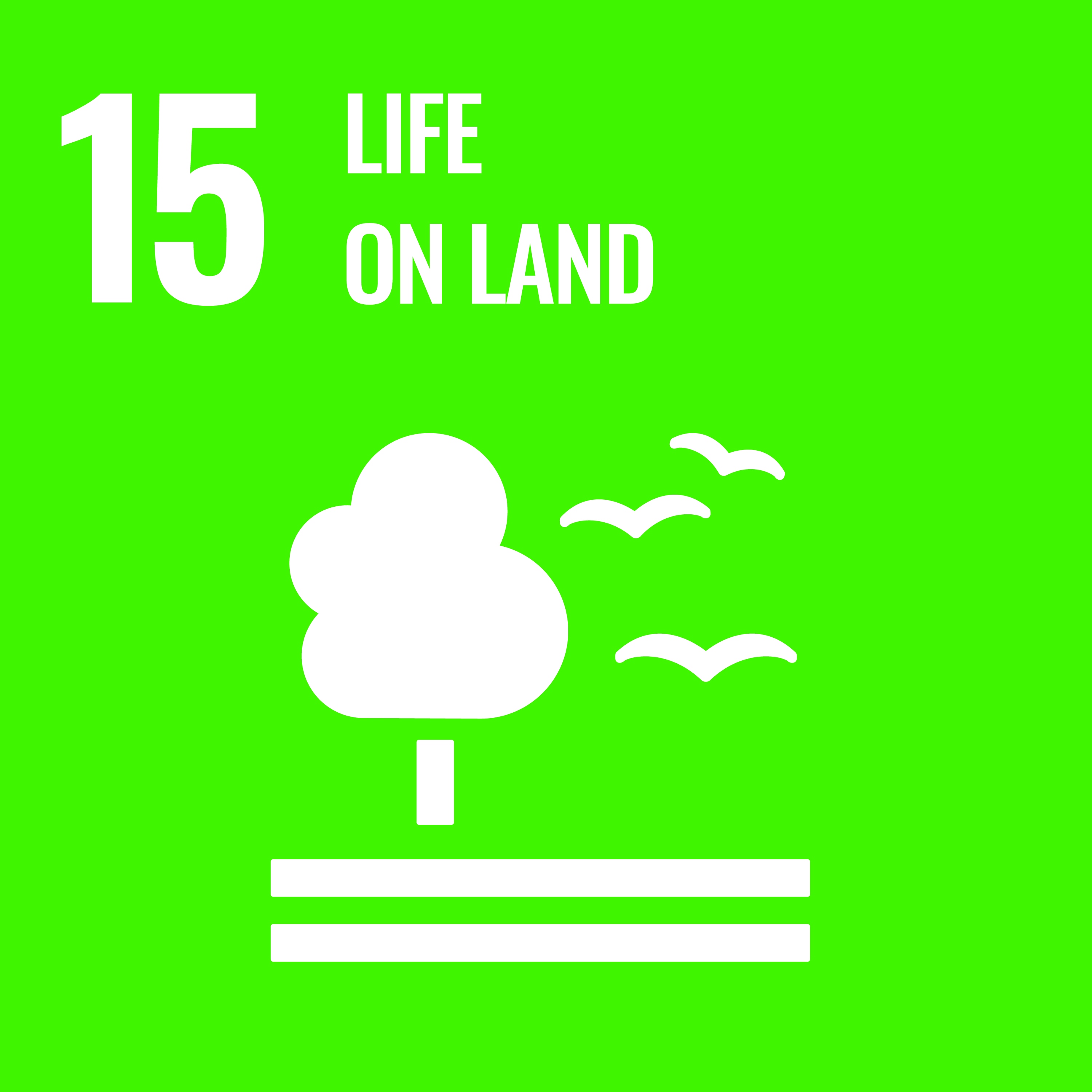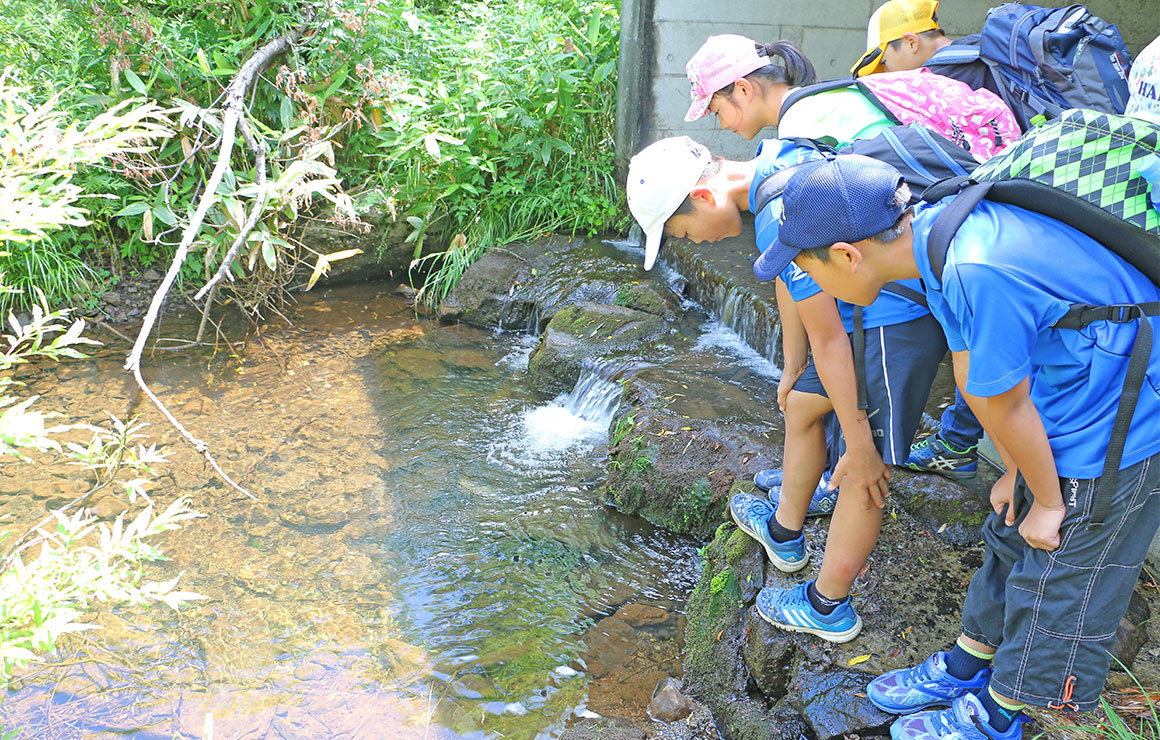 Conducting nature observation meetings
Regular events are held for children in the towns and villages that make up the Shiga Kogen UNESCO Eco Park (Yamanouchi Town, Takayama Village, Nakanojo Town, Kusatsu Town, and Tsumagoi Village) to learn about the precious local natural environment and the efforts being made to protect and connect it.
These events provide an opportunity for children, who are the future leaders of our society, to think about how we can pass on the natural environment to the next generation together.
Read more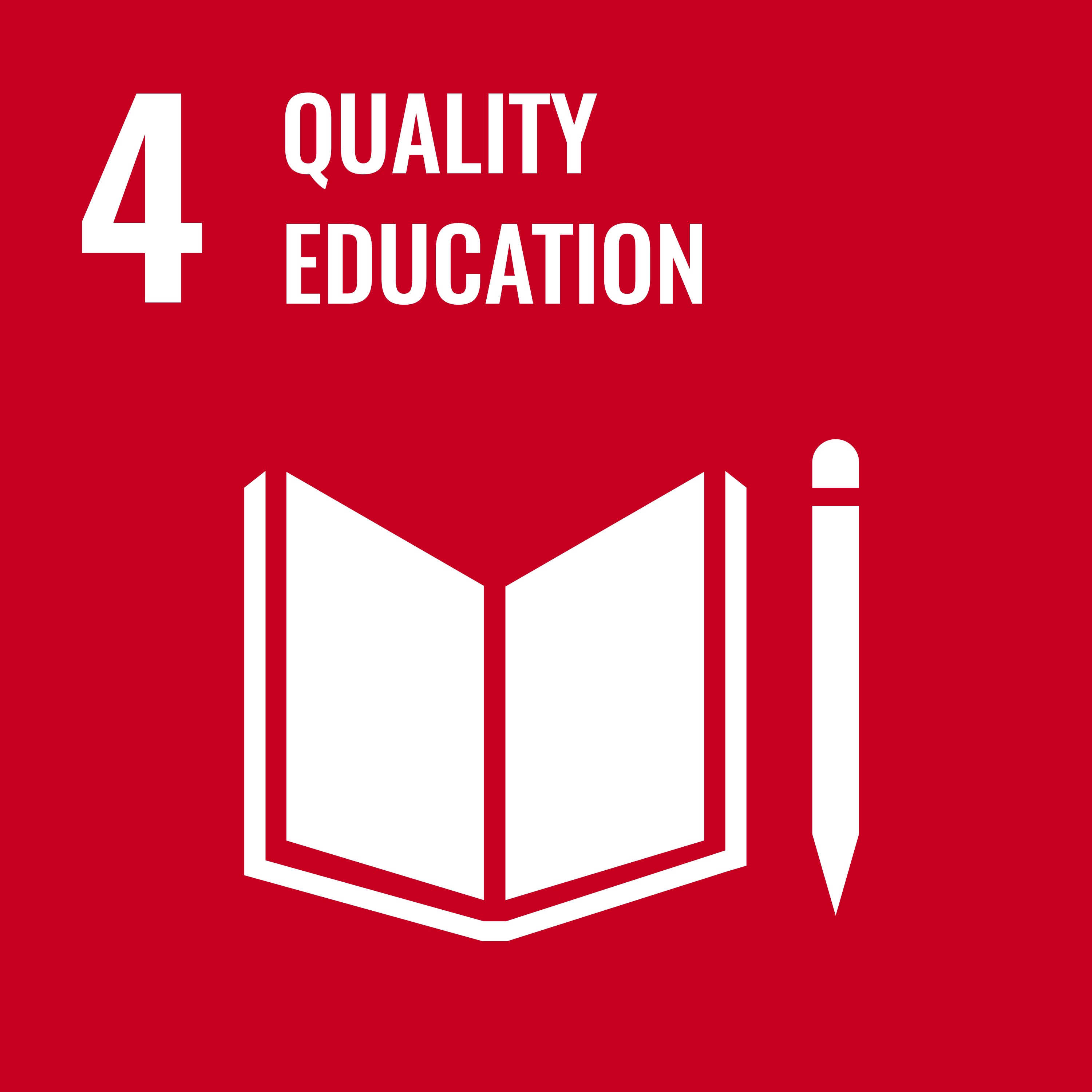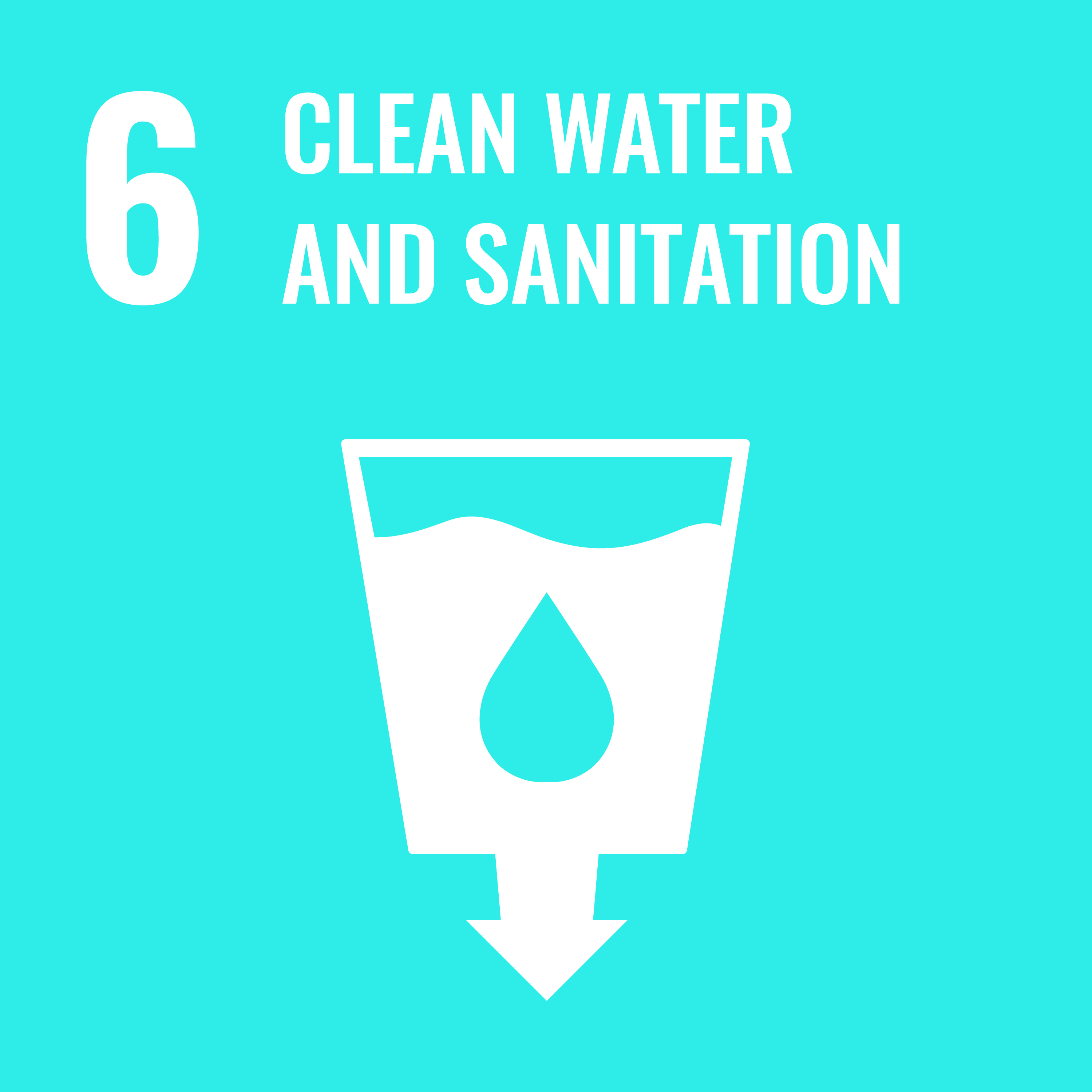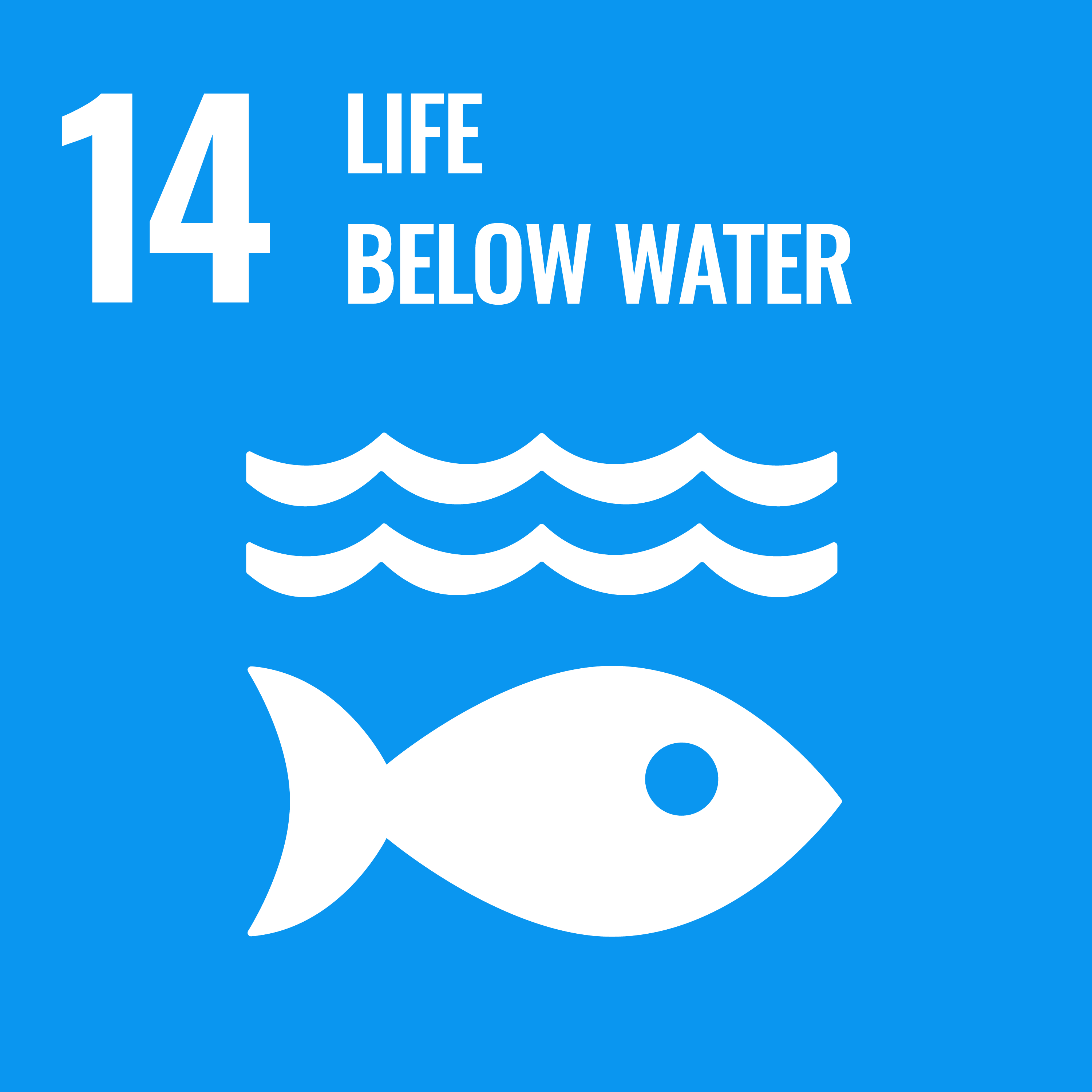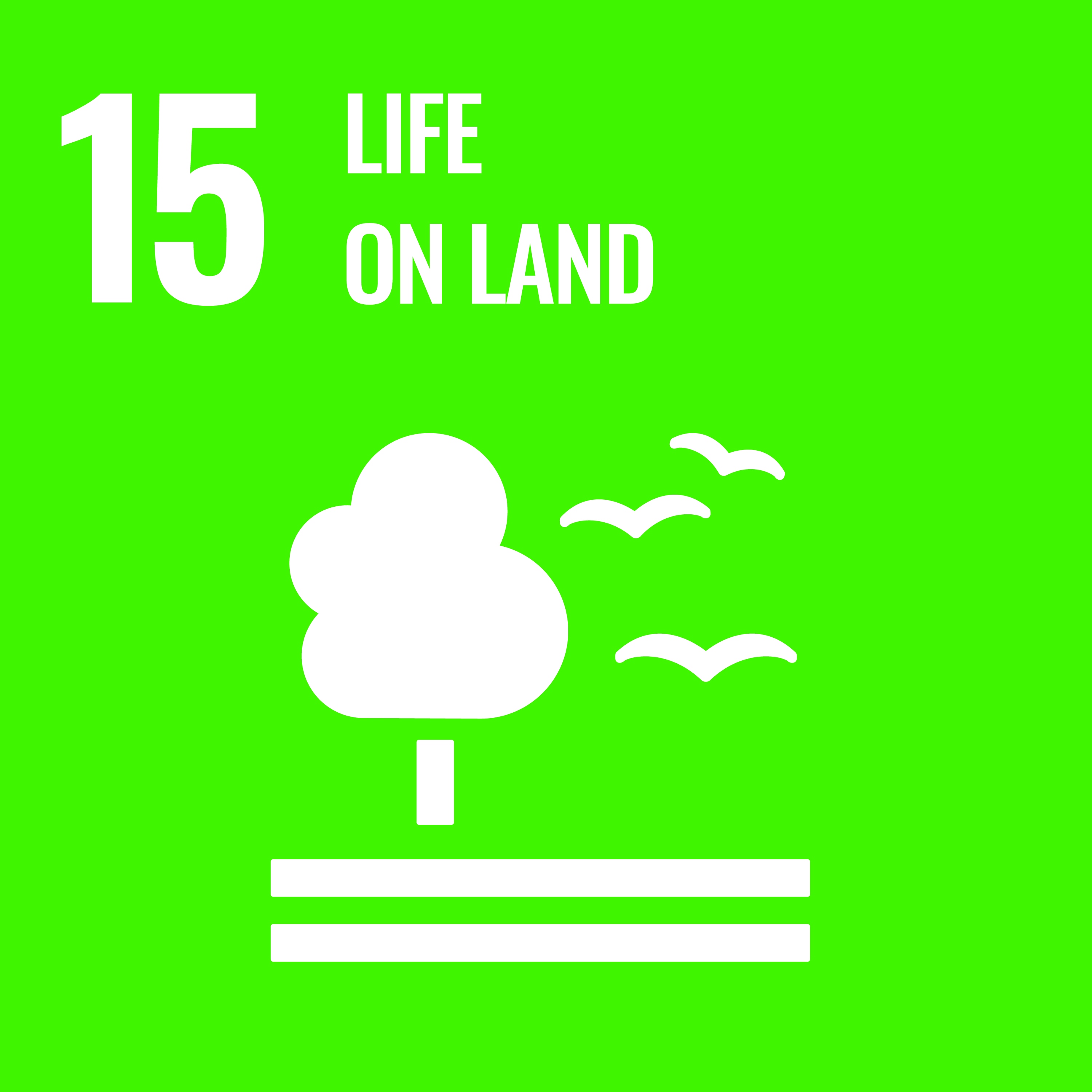 SDGs
(Sustainable Development Goals)
The Sustainable Development Goals (SDGs) are a blueprint for building a better, more sustainable future for all. We seek solutions to the global challenges we face, including poverty and inequality, climate change, environmental degradation, prosperity, peace and justice. The goals of the SDGs are interconnected. It is important to achieve each goal and target by 2030 to ensure that no one is left behind. (Quote from: United Nations Public Information Center)
Shiga Kogen Tourism Association supports the Sustainable Development Goals (SDGs).